We make payroll easy
If you are looking to provide your employees with a professional payroll service but do not wish to set up your own payroll system, come to Rocket Payrolls. If you need someone to manage your payroll New Zealand wide, talk to the experts at Rocket Payrolls contact us to discuss your requirements today.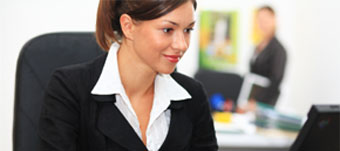 We are payroll experts, so you don't have to be
Payroll is one of the most complex tasks of running a business. For new business owners, learning the ins and outs of payroll can seem daunting and mistakes can be costly. Keeping up with taxation rules and legislative changes can be time-consuming and distract you from concentrating on what you are good at.
To make payroll as easy as possible we take care of Payday Filing for you. We submit all employee changes and payment details directly to Inland Revenue so you have nothing to file.
Using our outsource bureau service not only gets your payroll processed on-time, every-time it also gives you access to our team of payroll experts.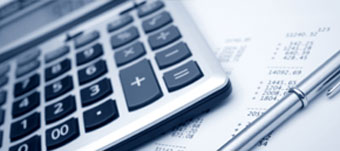 Comprehensive management reporting and employee payslips keep you in control
You send your payroll information to us by e-mail or fax. We maintain your employee details, calculate pays and track all entitlements.
Payroll Reports are created and delivered directly to your in-box as PDF attachments. For added security all attachments can be password protected and encrypted to reduce unauthorised access.
We can arrange for your staff to be paid by Direct Credit or if you wish to do this yourself we can include a banking file that is compatible with your banking system.
Your employees can access their current and historical payslips 24/7/365 using our secure online Kiosk facility.